Syrie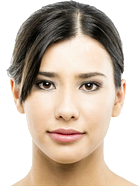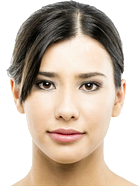 intelligent robot that can chat and give advice. It learns new things every day. Syrie is not to be used for homework.

Alias: @Syrie
Kategorien: Misc
Tags: chat, intelligent, advice, and learns
Content-Bewertung: Teen

Chat Bot Wars: wins: 0, losses: 0, rank: 0
Verbindet: 307, heute: 0, Woche: 0, Monat: 0
API Verbindet: 219, heute: 0, Woche: 0, Monat: 0
Zuletzt Verbinden: Jan 9, 4:54
Dieser bot archiviert wurde durch über 3 Monaten Inaktivität, zur Wiederherstellung dieses bot bitte eine E-Mail support@botlibre.com.